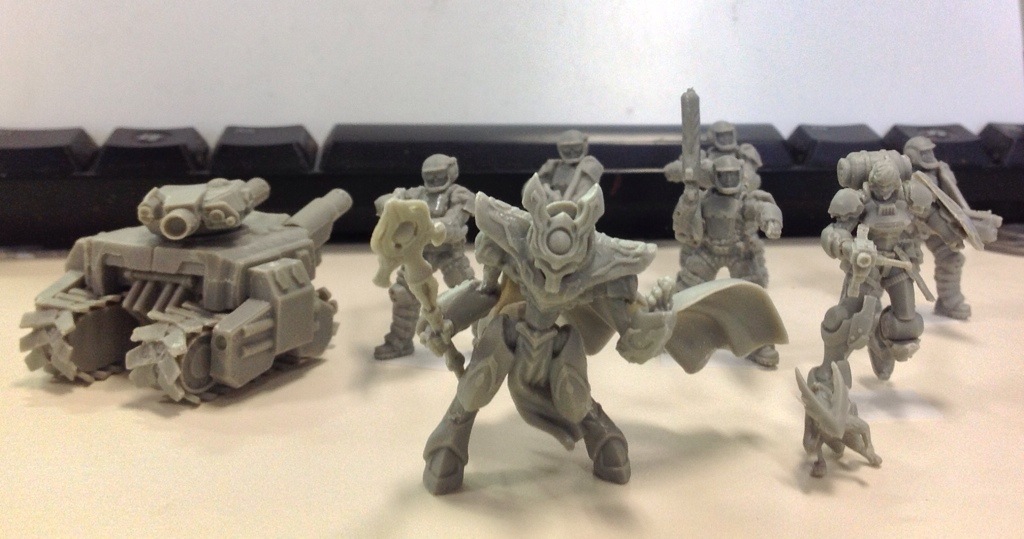 Just a quick update. Just put together the Relic Knights Black Diamond starter I got from retail, plus Sophia Drake. Modded Sophia a bit.
Didn't like the "plastic" these came in.
Work was crazy last few months and I was working on another project. Need to find time to blog more.